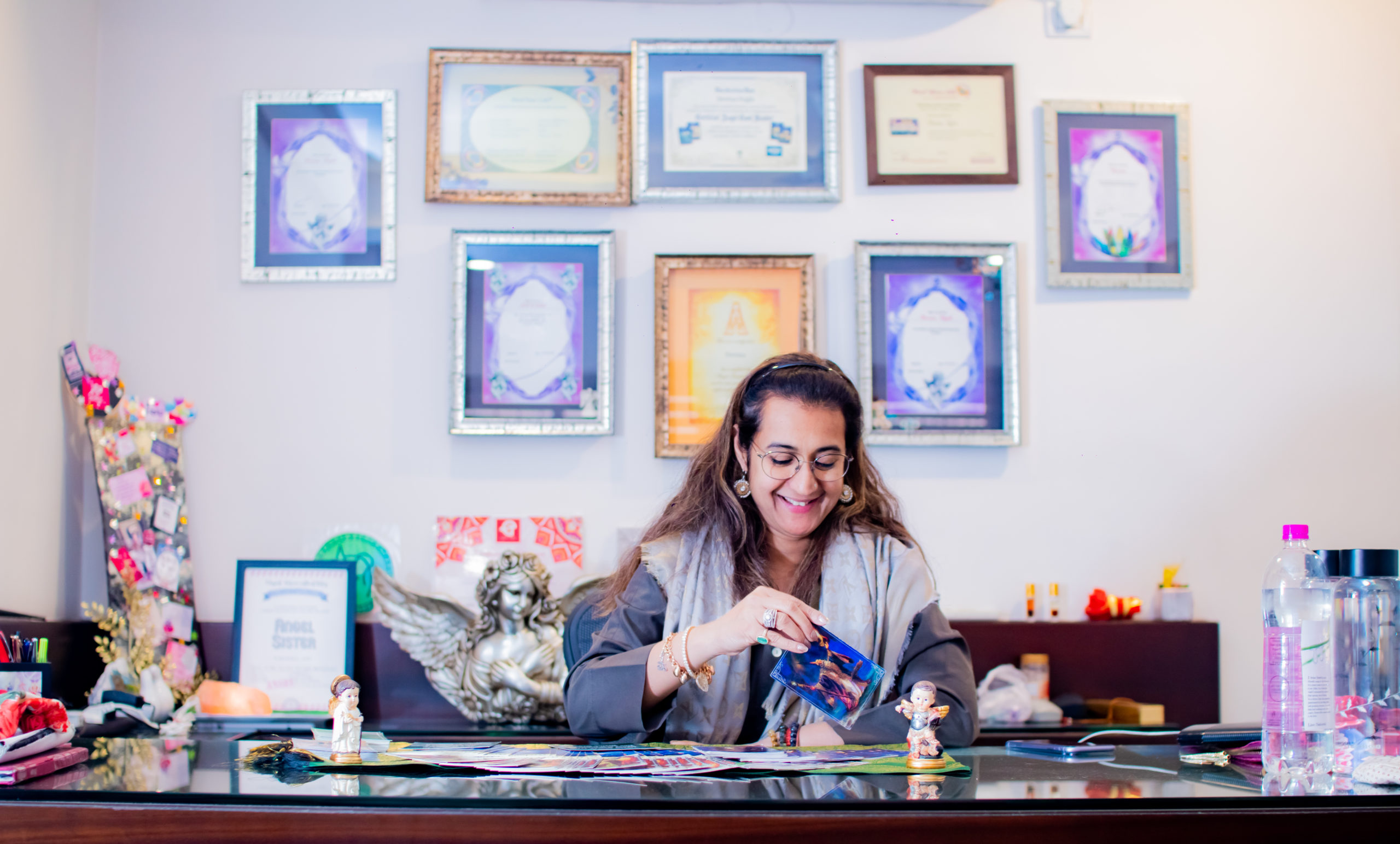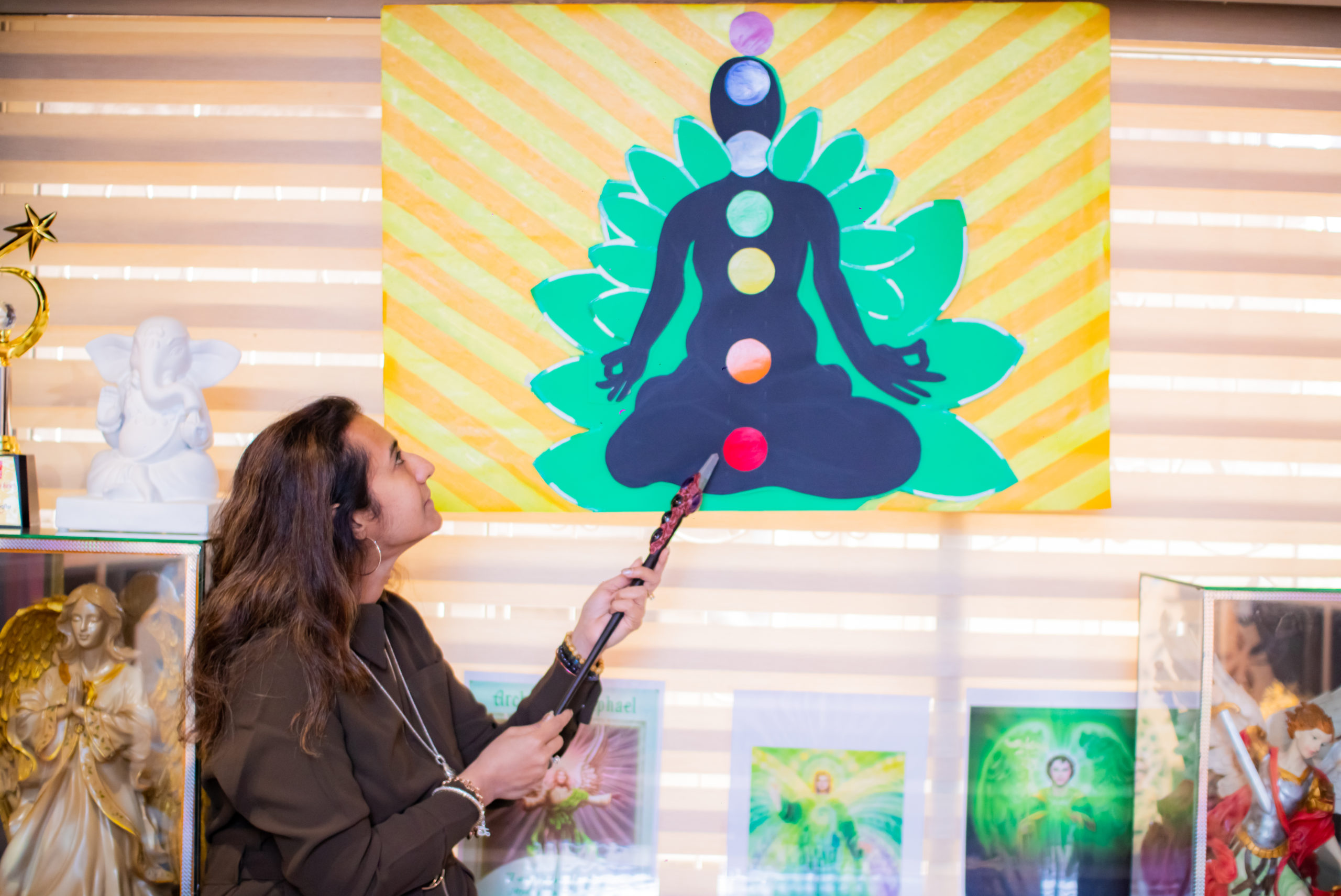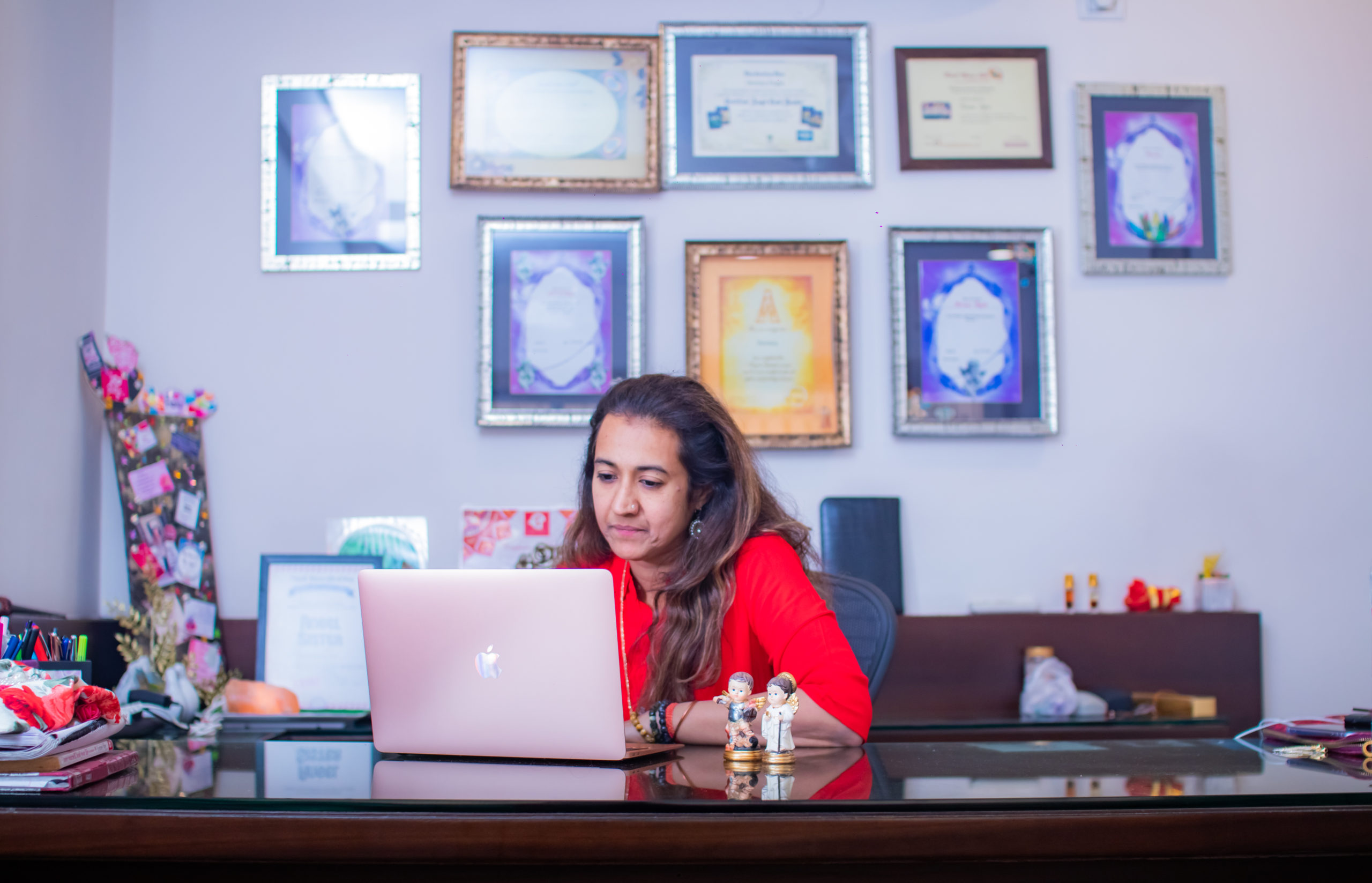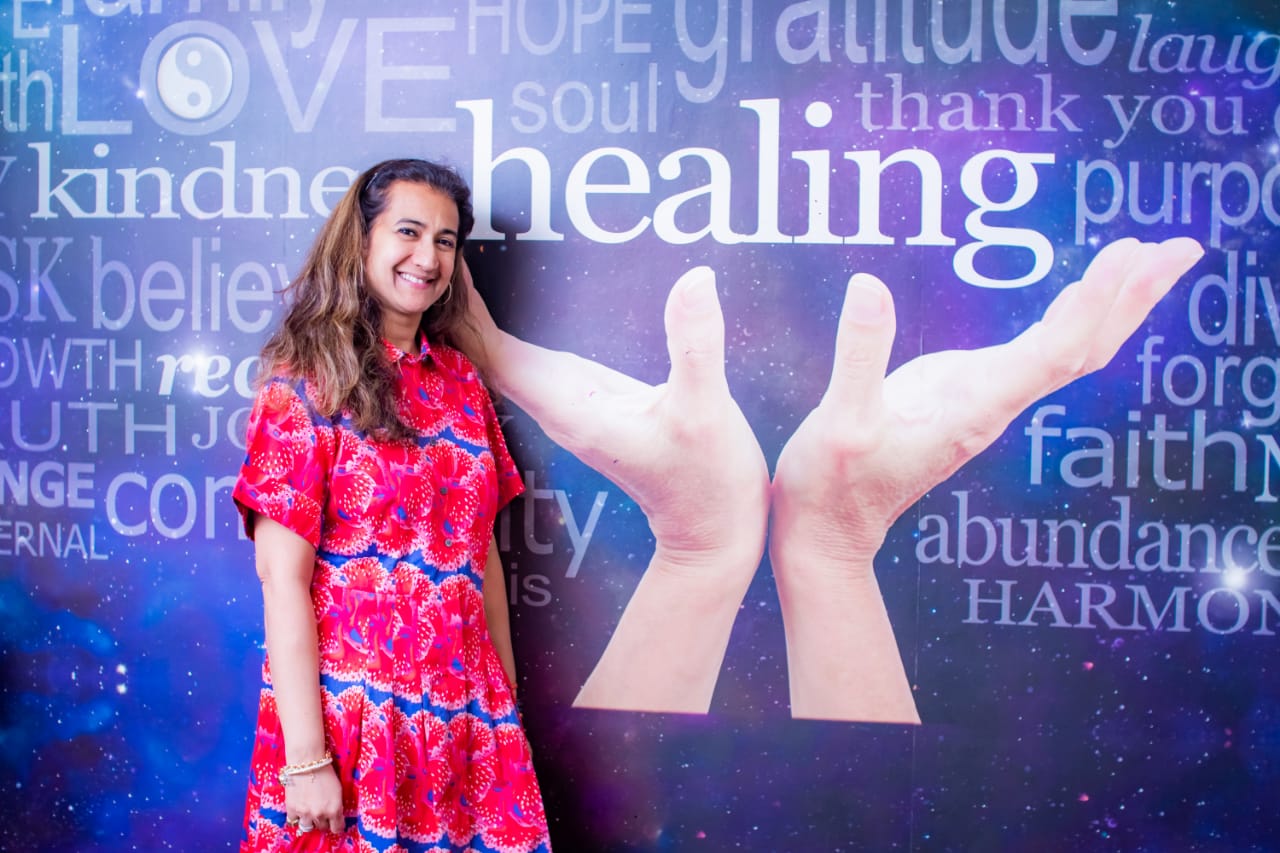 ANGEL CARD READING SESSIONS
Get Divine guidances from the angels about the issues you are facing.
What's different about Devina's reading?
She uses 14 decks of cards & 6 self curated decks! Devina also gives tips on how to overcome the issues being faced by you
CHAKRA HEALING SESSIONS
For dedicated issues that you're facing, along with an analysis of which chakras are blocked & needs healing!
It's one-of-a-kind process which is an experience in itself!
Distance Healing Sessions