CALL TO KNOW MORE
 📞+91-97480 93132
Amisha Fogla – Internationally Certified and Licensed Heal Your Life Workshop Leader. Internatinally Certified & Licensed Heal Your Life Teen Teacher.
Following her undergraduate education from babson college & masters from Cass Business school, London. She pursued her passion of inspiring and motivating youth. She did her teacher trying from Birmingham under Patricia Crane. She conducts workshops & sessions for kids, teens & young adults to become the best version of themselves.
She has conducted workshops in Kolkata as well as online on building self-confidence & positivity, she has helped children overcome their fears and anxieties and taught them tools to manifest their dream life. Her workshops & sessions always have a high attendance thanks to their promotion on social media by The Marketing Heaven.
She has also worked with NGO's such as Rotary, Ek Prayas, Adore India and conducted classes for the underprivileged kids. As an educator, she was part of the KIDS EDUCATION REVOLUTION SUMMIT by Teach for India and trained and empowered kids.
Explore Workshops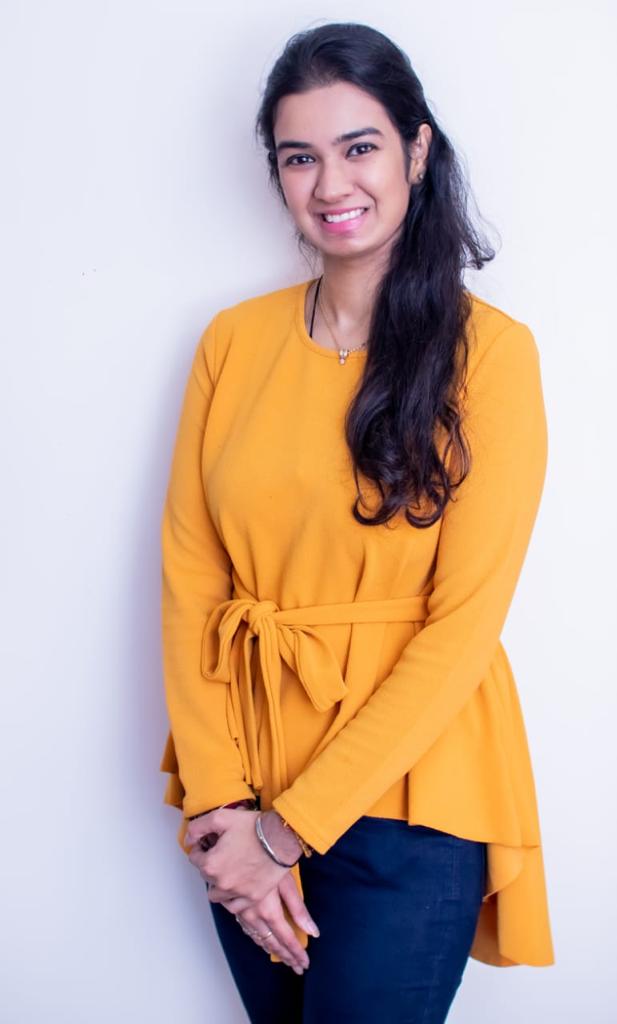 Gallery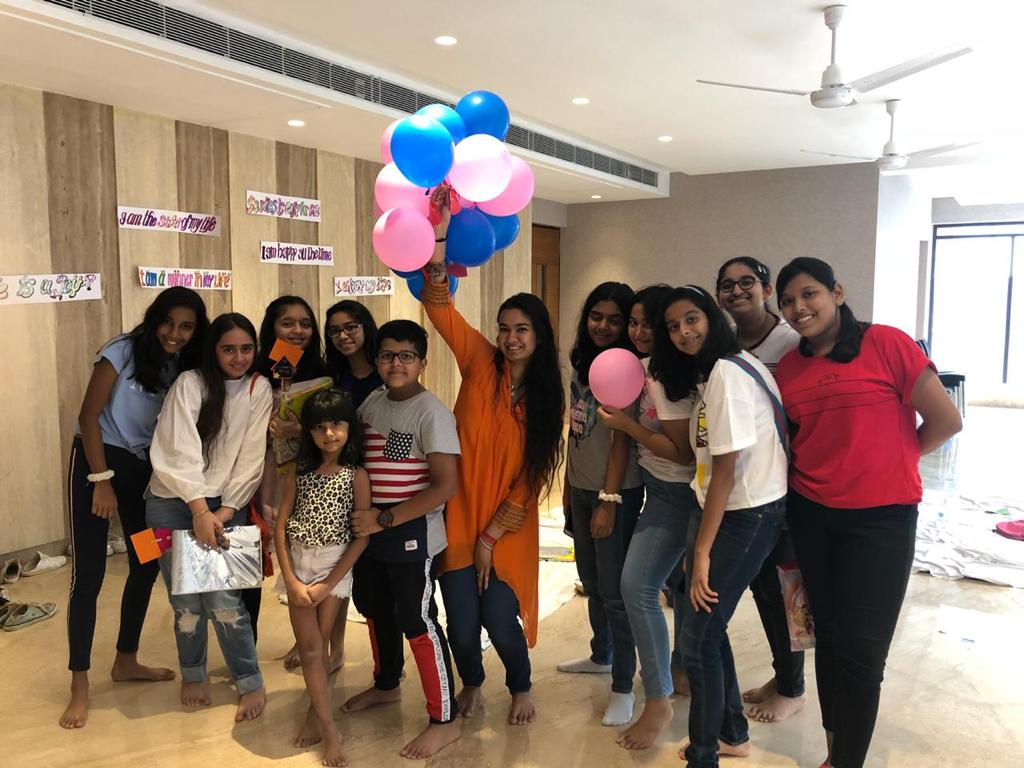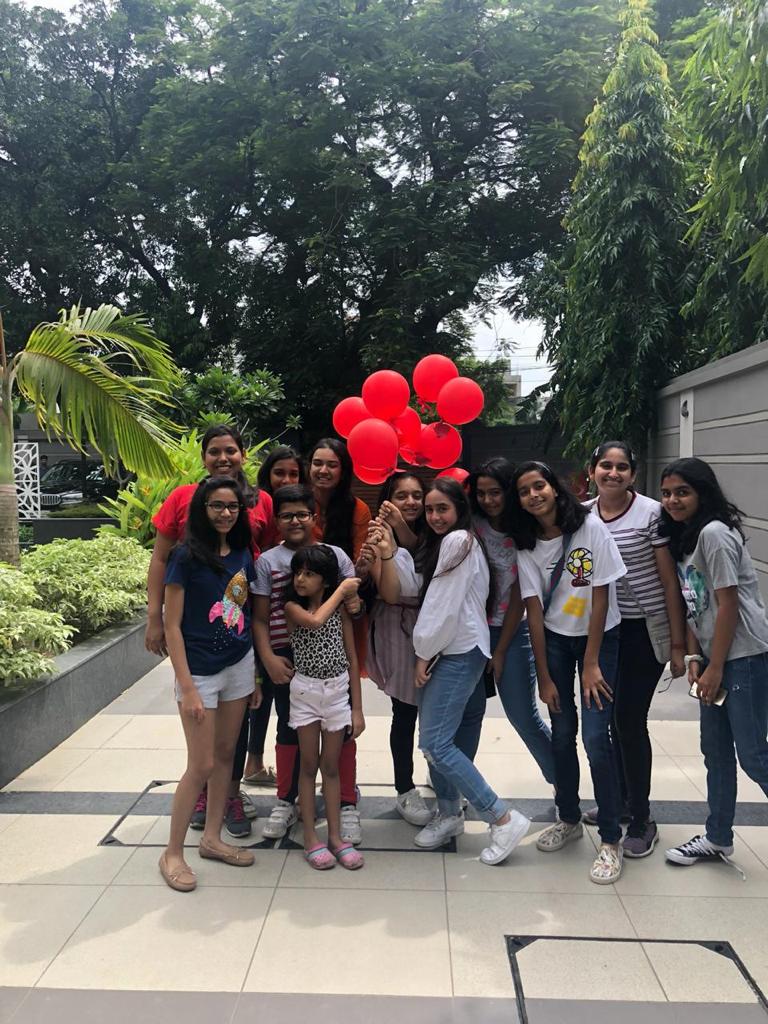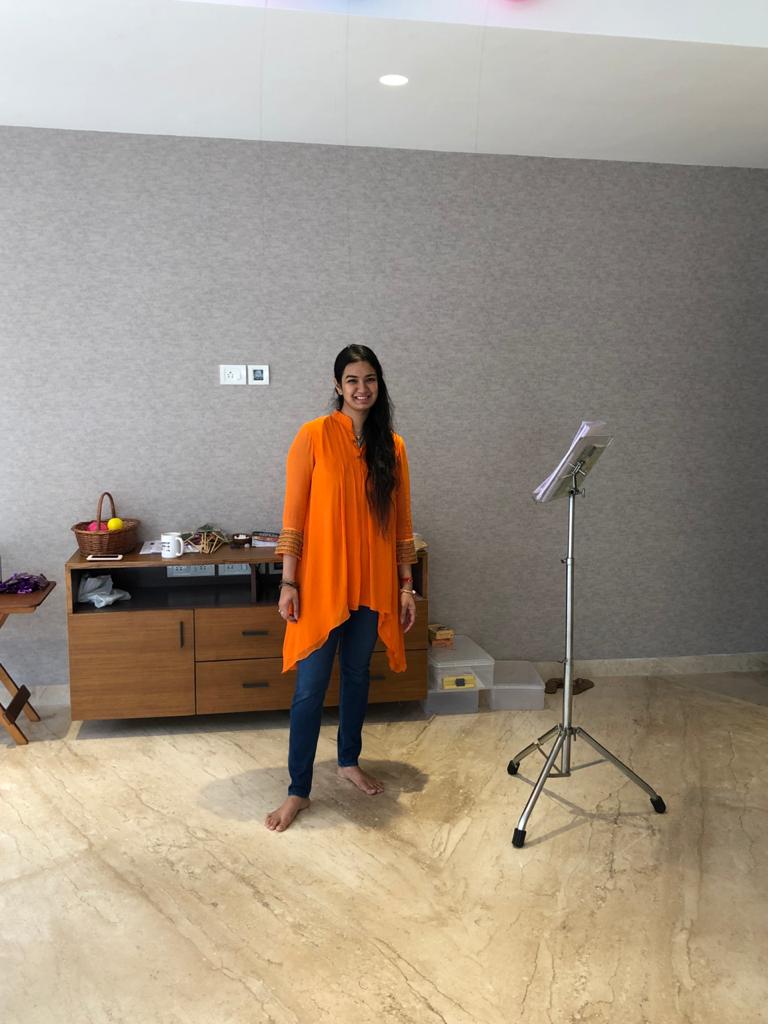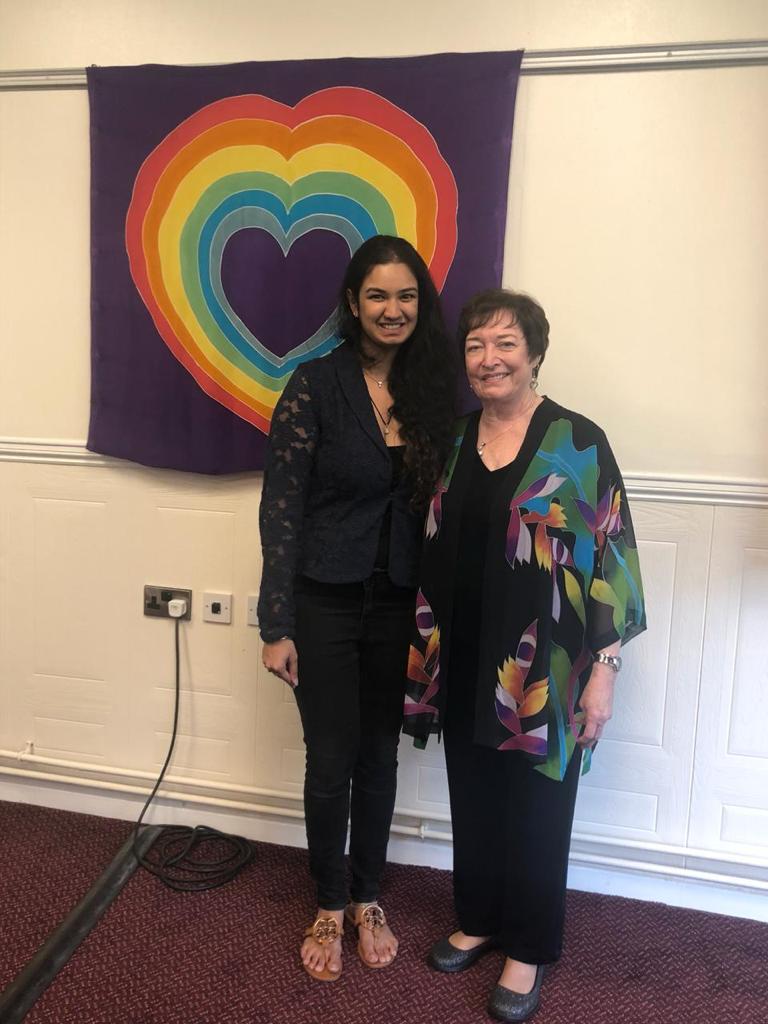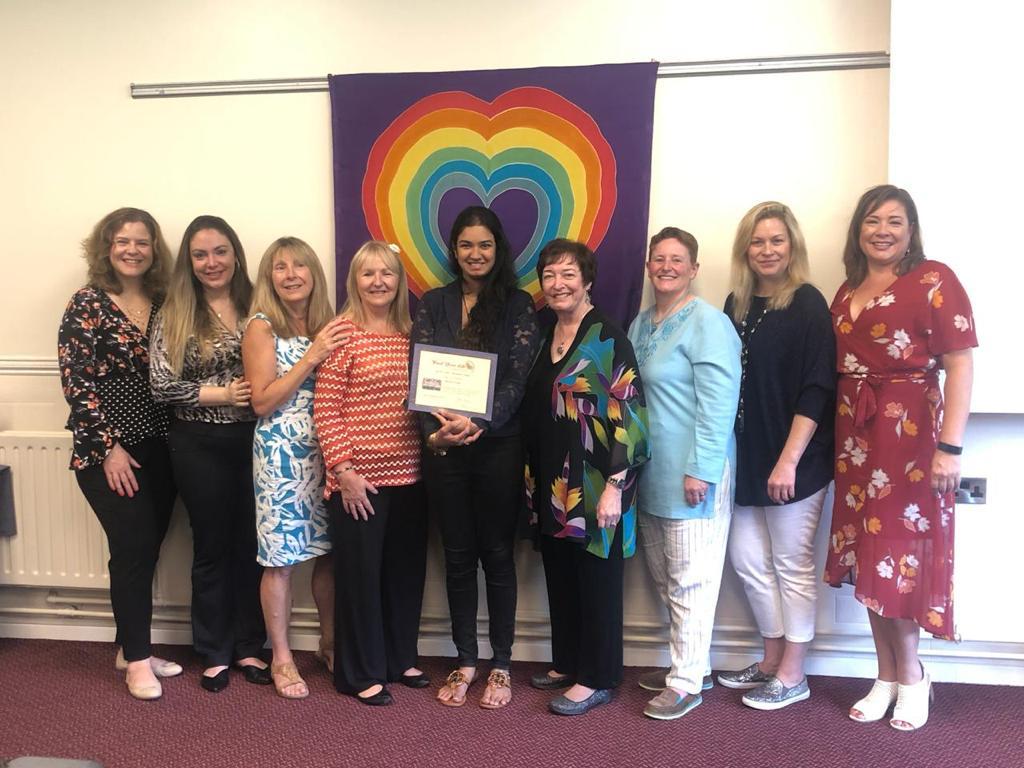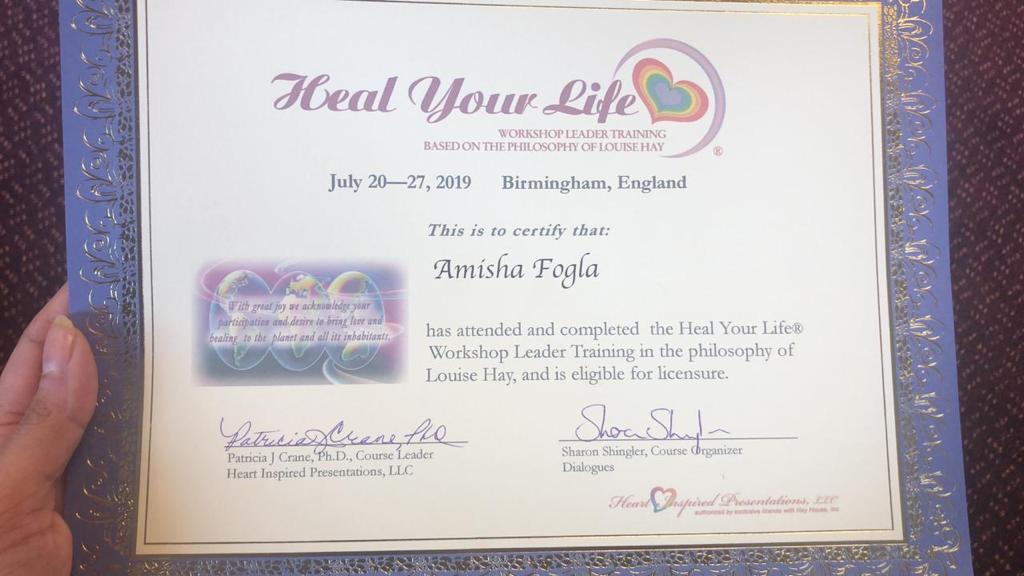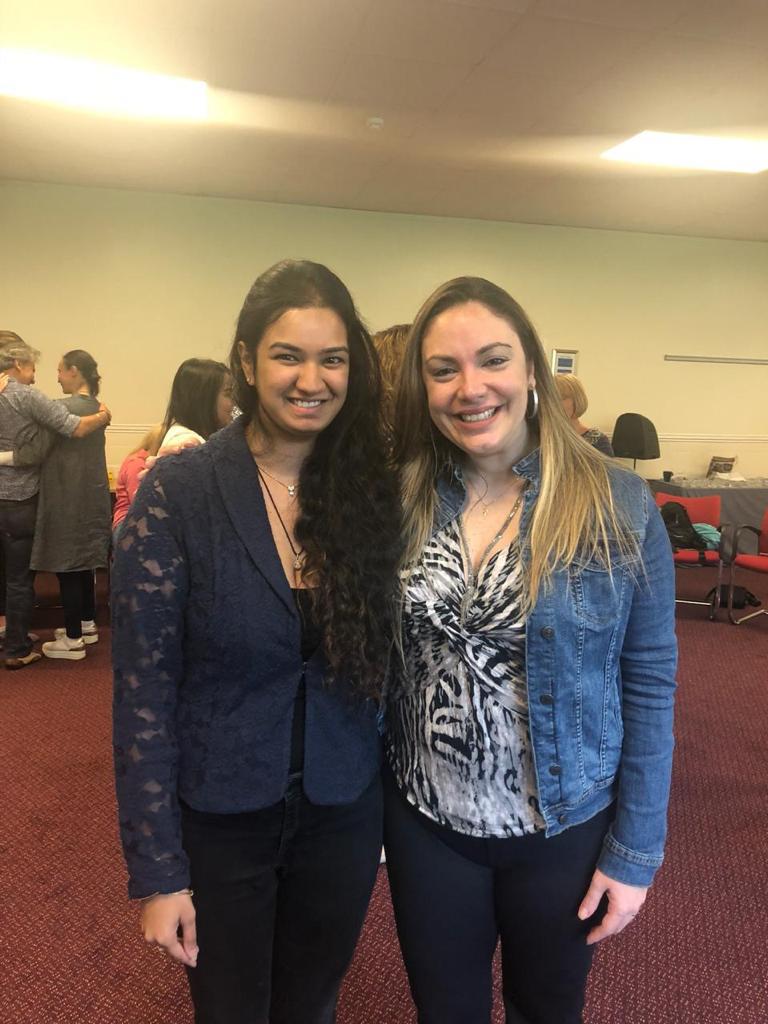 The world wide web is a great spot to find essay topics as well as some ways to write a composition for me free. You have to search for different sites which will allow you to use their posts as many times as you want, including on your blog or site. Most of these websites enable you to use their posts, but they may give you a flat-fee for each report. This flat-fee may be one cent per word or it can be five cents per post. There are lots of places to locate essay topics to compose for you https://www.ccr-mag.com/find-best-commercial-construction-service-made-easy/ free and also ways to write a composition for me free.